About Us
Gateway Realty Advisors is a non-typical, professional real estate firm providing advisory & brokerage services in the ranch, farm, land, recreational and investment asset types.
We have a passion for the agricultural community and its way of life.
Meet Lon, Hope & Holly Lundberg – The Gateway Team – on their mounts
We have served clients in the northern Rockies since the mid-1990's and throughout the west since the mid-1980's.
Our love of the land, the ag-community and all it stands for inspires us to help people that want to continue the traditions in ranching, farming and the way of life in the west.
We love to live it… gathering cattle up in the hills, working cows, branding calves, helping ship or move livestock… Whatever the need is, we're glad to help out. And yet, as you can read on other pages, we have deep expertise in commercial & investment real estate, as well, and are committed to helping clients with their estate-building, cash-generating income property goals, while minimizing and mitigating risk.
We are committed to serve. That's our make-up and DNA. And it leads to our greater purpose, which is to realize we all have a 'calling' of a sort and a purpose in life. We would be honored to help others in that pursuit, as well.
We are committed to serving our "Clients" with an undivided allegiance in striving to achieve their goals and often helping to clarify those goals.
We are committed to serving our "Customers" by providing first-class, "red carpet" service to address and answer questions, provide accurate information, full disclosures and to represent each property as honestly as we can.
We have been blessed and believe in giving back and blessing others.
You may ask: how have you been blessed? By the Lord, our God, to Whom we owe all gratitude and strive to bring glory. He is the One that guides and directs our footsteps and leads us in the way we should go. (Proverbs 3:5-6)
Now, you may ask if we are about religion, to which we'd answer 'no, we sure hope not'. But we are about a relationship. And, our name bears two of His names: GateWay.
Jesus said, "I am the Way, the Truth and the Life and no one comes to the Father except through me" (John 14:6).
He also said, "I am the Gate; whoever enters through Me will be saved. They will come in and go out and find pasture." (John 10:9).
We strive to bring glory to His Name in serving others.
The most amazing thing in life (and the most important) is to come to know the breadth and depth of the love of the Creator that made you. And to come into a right relationship with Him as He desires for you. It has eternal consequences and that's why it's the most important decision you make in life. If you're interested, we'd love to share our understandings and thoughts. But we don't intend to unless you ask.
Come and meet Lon & his daughters, Hope & Holly – owners of Gateway Realty Advisors.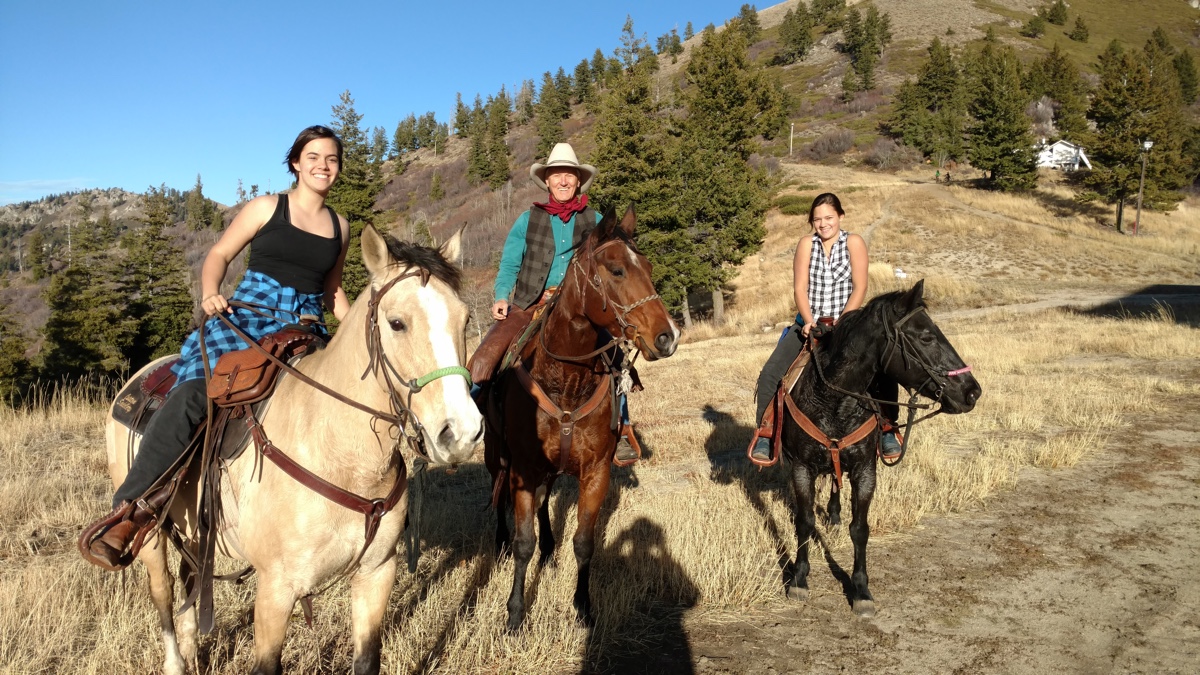 Credentials & Professional Designations:
Board Certified Land Broker – recognizes leaders and expertise in land brokerage.
Certified Commercial-Investment Member – Commercial-Investment Real Estate Institute of NAR; demonstrating excellence, considered the "Masters" level of commercial & investment real estate. Received 1988.
Accredited Buyer Representation – awarded for demonstrated competency in representing the buyer's interest in asset acquisition.
Certified Property Manager designation by Institute of Real Estate Management; received January 2011.
Financial & operational excellence in property and asset management & performance.
Land Advisor to Idaho Department of Lands
Presenter at 2010 BOMA Idaho Annual Symposium
Presented to Idaho Society of CPAs for continuing-education course
Real Estate Broker
Contact us at:
General inquiry 208-939-0000 info@gatewayra.com
Lon Lundberg cell 208-559-2120 lon@gatewayra.com