About Us
Gateway Realty Advisors is a non-typical, professional real estate firm providing advisory and brokerage services in the ranch, farm, land, recreational and investment asset types.
We have a passion for the agricultural community and its way of life.
Meet the Gateway Team
About Lon, Hope & Holly Lundberg
We have served clients in the northern Rockies since the mid-1990's and throughout the West since the mid-1980's.
Our love of the land, the ag-community and all it stands for inspires us to help people that want to continue the traditions in ranching, farming and the way of life in the west.
We love to live it… gathering cattle up in the hills, working cows, branding calves, helping ship or move livestock… Whatever the need is, we're glad to help out. And yet, as you can read on other pages, we have deep expertise in commercial & investment real estate, as well, and are committed to helping clients with their estate-building, cash-generating income property goals, while minimizing and mitigating risk.
We are committed to serve. That's our make-up and DNA. And it leads to our greater purpose, which is to realize we all have a "calling" of a sort and a purpose in life. We would be honored to help others in that pursuit, as well.
We are committed to serving our "Clients" with an undivided allegiance in striving to achieve their goals and often helping to clarify those goals.
We are committed to serving our "Customers" by providing first-class, "red carpet" service to address and answer questions, provide accurate information, full disclosures and to represent each property as honestly as we can.
We have been blessed and believe in giving back and blessing others. You may ask, "How have you been blessed?" By the Lord, our God, to Whom we owe all gratitude and strive to bring glory. He is the One that guides and directs our footsteps and leads us in the way we should go (Proverbs 3:5-6).
Now, you may ask if we are about religion, to which we'd answer "No, we sure hope not." But we are about a relationship. And, our name bears two of His names: GateWay.
Jesus said, "I am the Way, the Truth and the Life and no one comes to the Father except through me" (John 14:6).
He also said, "I am the Gate; whoever enters through Me will be saved. They will come in and go out and find pasture." (John 10:9).
We strive to bring glory to His Name in serving others.
The most amazing thing in life (and the most important) is to come to know the breadth and depth of the love of the Creator that made you. And to come into a right relationship with Him as He desires for you. It has eternal consequences and that's why it's the most important decision you make in life. If you're interested, we'd love to share our understandings and thoughts. But we don't intend to unless you ask.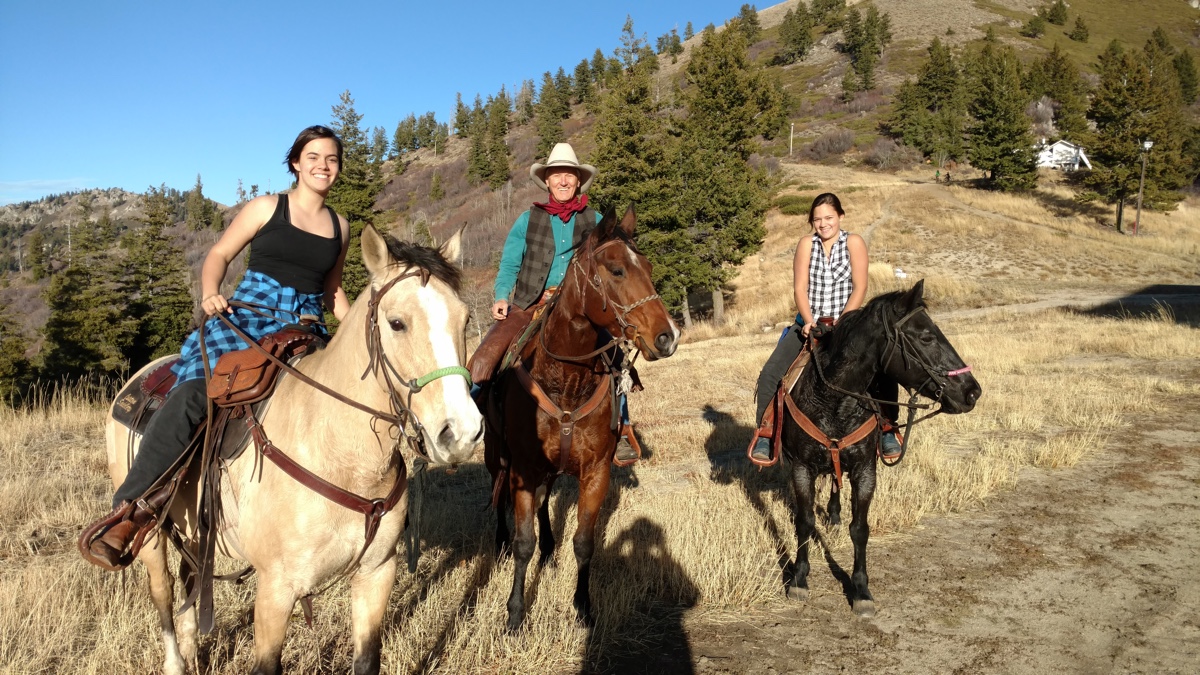 Credentials & Professional Designations:
Board-Certified Land Broker – recognizes leaders and expertise in land brokerage.
Certified Commercial-Investment Member – Commercial-Investment Real Estate Institute of NAR; demonstrating excellence, considered the "Masters" level of commercial & investment real estate. Received 1988.
Accredited Buyer Representation – awarded for demonstrated competency in representing the buyer's interest in asset acquisition.
Certified Property Manager designation by Institute of Real Estate Management; received January 2011.
Financial & operational excellence in property and asset management & performance.
Land Advisor to Idaho Department of Lands
Presenter at 2010 BOMA Idaho Annual Symposium
Presented to Idaho Society of CPAs for continuing-education course
Real Estate Broker
Contact us at:
General inquiry 208-549-5000 or info@gatewayra.com
Lon Lundberg cell 208-559-2120 or lon@gatewayra.com
Ryan Barton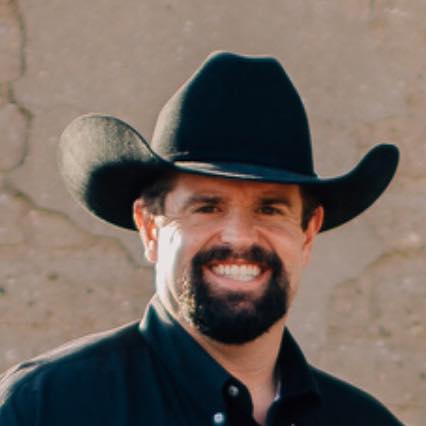 Ryan is an associate in an advisory realty firm in West-central & SW Idaho where he is client-centric—serving his clients in real estate activities that are focused on their family, their assets and their goals. That said, his focus is mostly on large ranches, farms, mountain & hunting properties, but his business background involves him in commercial, investment & residential real estate, as well. What he enjoys most is that his time each day is blended between business, ministry, his wife, two sons and friends; with all parts having equal priority. The "fun" part of his business is helping ranchers work cows and help hunters in the Rocky Mountains with his sons, Wes and Blake, plus fishing, shooting, farming, cutting wood and fixing fence.
Ryan's passion is helping ranchers and farmers with their needs, which is probably a product of his own ranching heritage from a long line of ranching families in both Idaho and California. His whole family is involved in the ag-life with his wife, Heather, leading a 4H sheep project and they help with a lot of FFA projects, too.
In 2017, the Gateway firm was chosen by the State of Idaho as its "Farmland Advisor," advising the State Department of Lands on farm acquisitions. While at Cal Poly State University in 2001, Ryan was a livestock judge and also judged cattle shows at County Fairs. But his biggest joys come from mentoring the younger generations as they grow into becoming leaders in the community.
Growing up in a family that focused on faith, hard work, and education has given Ryan the values he has today. His family was in the oilfield construction and the cattle business—livelihoods that helped teach him early on the value of hard work and working with others. In his ten years in a corporate role as Operations Director, he led a group of over 600 employees in the food manufacturing industry. His focus was not only increasing production and cutting costs, but more importantly helping his employees reach their full potential. This is where he believes he learned how to treat and serve people. Now his wife Heather and he endeavor to cultivate those values and traditions in their family life with God at the center of it all. Heather and Ryan have been married since 2006 and have two sons, Wesley and Blake, both of whom he admires and learns from every day. His son, Wes, has Muscular Dystrophy and he feels blessed to be in his life as he brings the family such joy. Ryan is a member on the boards of Midvale Church of Christ, Love Inc. and Midvale FFA Alumni. Ryan also serves as a volunteer with the Midvale Fire & EMS, lending a hand in emergencies.
If you are looking for that hunting retreat to expanding your current agriculture operations, contact Ryan today to see where he can serve you and create the best real estate experience for your dreams and goals today.
John Ruhs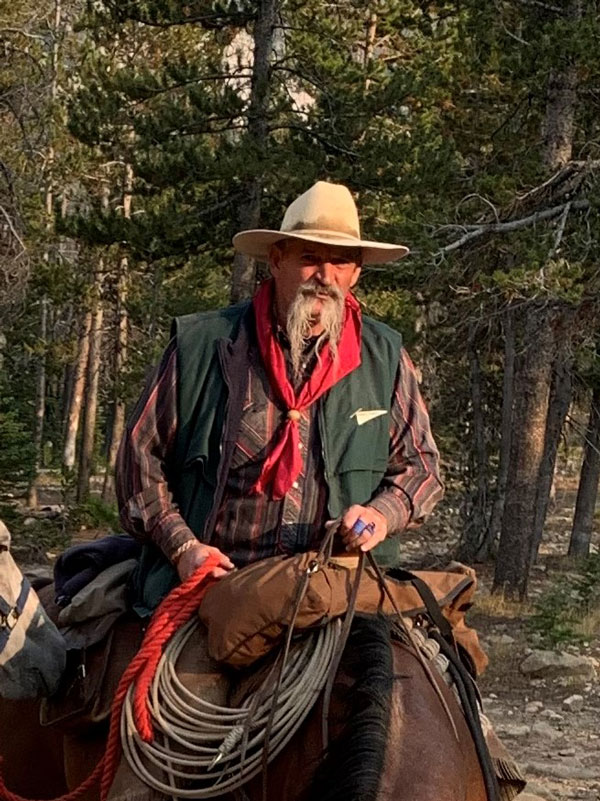 Not only does John have a deep love for rangelands, farming and ranching and all that the ag-community represents, he has extensive expertise and experience in most aspects of it. John has run his own cow herd most of his adult life and is very passionate about working to preserve the farming and ranching way of life in the west.
John has had a very impressive career, recently retiring as the Idaho State Director of the Bureau of Land Management, but what is so impressive is that he started as a cowboy for the BLM riding the range and worked his way up the hard way. And he's done most of the jobs to be done on a ranch or farm. He's a real hand. Not only is there not enough room here to list his accolades, but his humility would not allow it. Amy is John's wife and works for the National Wild Horse and Burro program. They have seven (7) kids & spouses, twenty-one grandkids and two great grandkids. Pretty good production for such a young couple. A true cowboy, John especially loves anything he can do from the saddle: calf roping and branding, gathering and sorting cows, pack-trips into the wilderness and showing a ranch, if the buyer is up for it.
Give John a call. You'll be glad you did.